Let's set up a scenario: You have a beautiful rental property in the Hamptons that overlooks Two Mile Hollow. However, you're a jet-setting entrepreneur and don't have the time to maintain and manage all the details of your property.


If you don't already have a caretaker, a property management company handle everything to ensure your home is well taken care of, and your tenants have a great summer.
What do property management companies do?
A property management company is a third-party entity that oversees the property and is responsible for appeasing residents and watching over all matters involving the property. The typical duties of a property management company include, but are not limited to:
Collecting rent

Screening and approving tenants

Calling for or conducting maintenance

Handling eviction proceedings
Some property management companies may carry out extra tasks, such as delivering and picking up dry cleaning, holding mail, and arranging pet sitting.
Why you should have one
Hiring a property management company to watch over your second home can be very beneficial for a few reasons. One, it can save you a lot of time. Two, it could possibly save money to have someone managing the service and billing to reduce waste and redundancy. Hiring a property management company is an excellent idea if you have a summer home in the Hamptons. If you're away during the
winter months
, it's beneficial to have a caretaker check the property weekly or bi-weekly.
Our favorite companies
There are many property management companies in the Hamptons to choose from, so we have chosen five that are the cream of the crop. When you decide on a management company, it's essential to select the one that best suits your needs. For example, if your home has an in-ground pool, you may want a company that offers pool maintenance and repair. Or, if you want your tenants to have the ultimate luxury experience, you may decide on a company that greets them upon arrival and handles their luggage.

Hamptons Property Services
Serving the Hamptons for almost 20 years,
Hamptons Property Services
has managed nearly 200 homes. Their team has over 50 years of property management experience and provides a wide range of services to homeowners and renters, including:
24/7 emergency response

Landscaping

Home improvement

Handyman services

Pest control

Cleaning services

House watching

Fuel delivery

Project management
Hamptons Property Services is among the best in the business for many reasons, but one standout trait is their level of organization. They generate fully itemized estimates for services to help property owners with scheduling and budgeting, and they offer a Property Review Program that is truly top of its class. The
Property Review Report
is a comprehensive, customizable report that assists individual property managers with being proactive, which provides homeowners and their tenants with an exceptional level of service. On top of all this, Hamptons Property Services does not charge management fees on routine care and warranties for each service they provide to their clients.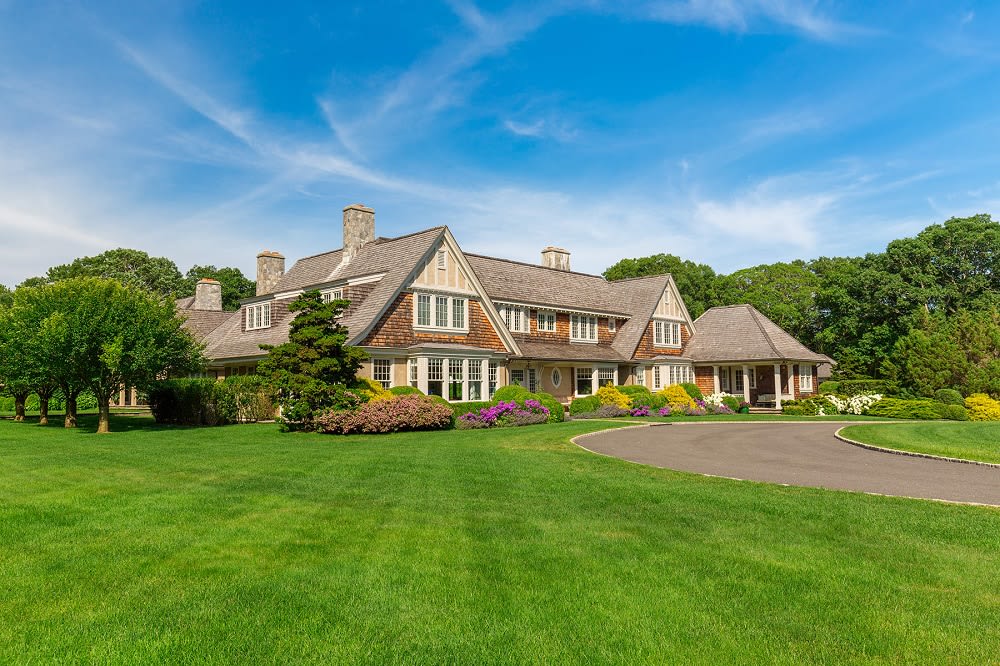 Elite Hamptons Management
Serving the Hamptons area for over three years,
Elite Hamptons Management
offers clients a full-service property management package you can fully customize to meet your needs. The services provided in this package include:
Seasonal home opening and closing

Rental preparation

Post-rental cleaning

Grocery delivery

Mail retrieval

24/7 emergency response and inspection

Bill payment and cost tracking
Elite Hamptons Management also offers house watching and maintenance services separately. Should you be leaving your property for extended periods, they will look after your home and ensure its interior and exterior are in working order and looking as pristine as you left it.

Hamptons Exclusive Property Management
Hamptons Exclusive Property Management
is a full-service property management company based in Sag Harbor. They help their clients with all the responsibilities of owning, managing, and caring for a home. The company exclusively serves the East End, which includes the towns of Riverhead, Southampton, and East Hampton.
Through an impressive roster of vendors, Hamptons Exclusive Property Management provides the following services to their clients:
Full-service property management

Weekly house checks

Irrigation

Pool maintenance and repair

Snow removal

Landscaping
Hamptons Exclusive Property Management will roll out the red carpet, giving you, your home, and your tenants the individualized attention you deserve.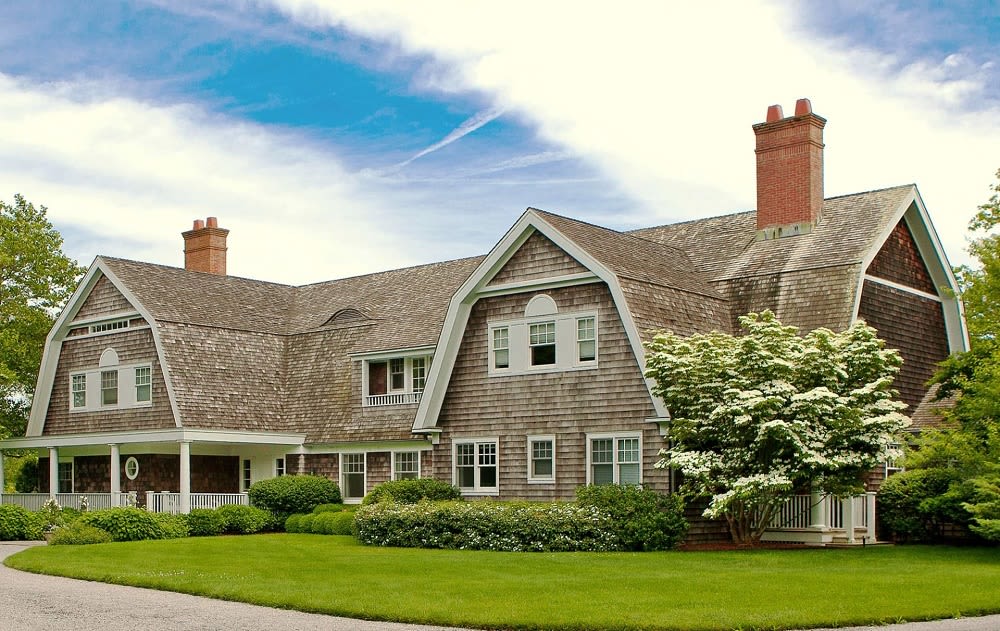 Hamptons House Watching
Based in Bridgehampton,
Hamptons House Watching (HHW
) is a one-stop shop for managing and maintaining a property. HHW provides tailored services that meet your unique needs. Here's a rundown on each service the company offers:
Home watching: Should you or your tenant be away, you can rest assured your house will be looked after. Home watching services include weekly property inspections and detailed activity reports and inspection logs.



Property management: HHW offers full-service property management, including opening and closing services, pre-storm inspection and preparation, post-storm assessment and clean-up, contractor management and monitoring, auto care, handyman services, tenant greeting, mail pick-up, and holding, as well as any special requests made by clients.



Seasonal maintenance: HHW will prepare and care for your home ahead of the summer and winter months. They will do any task, from pool cleaning to temperature monitoring and everything in between.



Vendor management: HHW will work with your current vendors to advocate for your needs and ensure quality control. Should you lose a vendor, HHW has a list of vetted and quality vendors at the ready.
Fidele Solutions
Fidele Solutions
knows the needs of homeowners in the Hamptons, as all four owners were born and raised on the East End. The team at Fidele Solutions has extensive experience in real estate, construction, management, and finance. Their skillset and dedication to clients make them an exceptional choice for your property management needs.
The Fidele Standard Plan gives clients premiere services, including:
Monthly checklist reports

24/7 emergency services

Seasonal gutter cleaning

Winterizing

Contractor supervision

Project management

Yearly light bulb changes
You can also add the following la carte services to your Standard Plan:
24/7 emergency services
Contracting
Concierge
Vendor management
Housekeeping
Private chef
Transportation
Conduct diligent research and choose the management company that will fulfill your needs, as well as the needs of your tenants. After all, you want to sleep at night knowing your home is in good hands.


A Sagaponack resident,
Dana Trotter
has 25 years of experience and has been counted among the top 50 brokers in the nation. She has sold real estate everywhere across the Hamptons from Sagaponack to Sag Harbor. Dana is committed to helping her clients find the home of their dreams. If you're interested in finding your next rental property in the Hamptons,
contact Dana
to get started!