The Hamptons is one of the most upscale and coveted vacation destinations that money can buy. Beloved for its ritzy shops, beautiful beaches, and prime real estate, it's a true East Coast gem. There's so much to do here, and people especially appreciate all the area has to offer in terms of water activities. From cruising on the open ocean to fishing, docking, and dining, here are the best boating destinations and activities to explore in the Hamptons.
Docking and Dining
One of the best parts of taking a boat onto the water in the Hamptons is finding new places to eat and drink on a sunny afternoon or evening. There are several beloved destinations in and around this area, ranging from casual to upscale.

Moby's at East Hampton Point
This
Italian restaurant
boasts exquisite food and unparalleled sunset views. Dock your boat at Harbor Hog Creek and get ready to enjoy traditional Italian dishes with a Hamptons flair, like the Squid Ink Spaghetti or the Shrimp Pomodoro.

Navy Beach, Montauk
For a very casual "toes in the sand" type of meal, head to the family-friendly
Navy Beach
in Montauk. When you dock at the 200-foot-long Navy Beach, you'll see the two former Navy Docks for which the restaurant is known. Dock right in front of the restaurant and then enjoy the Local Swordfish, the Salmon Tartare, and a crisp glass of wine.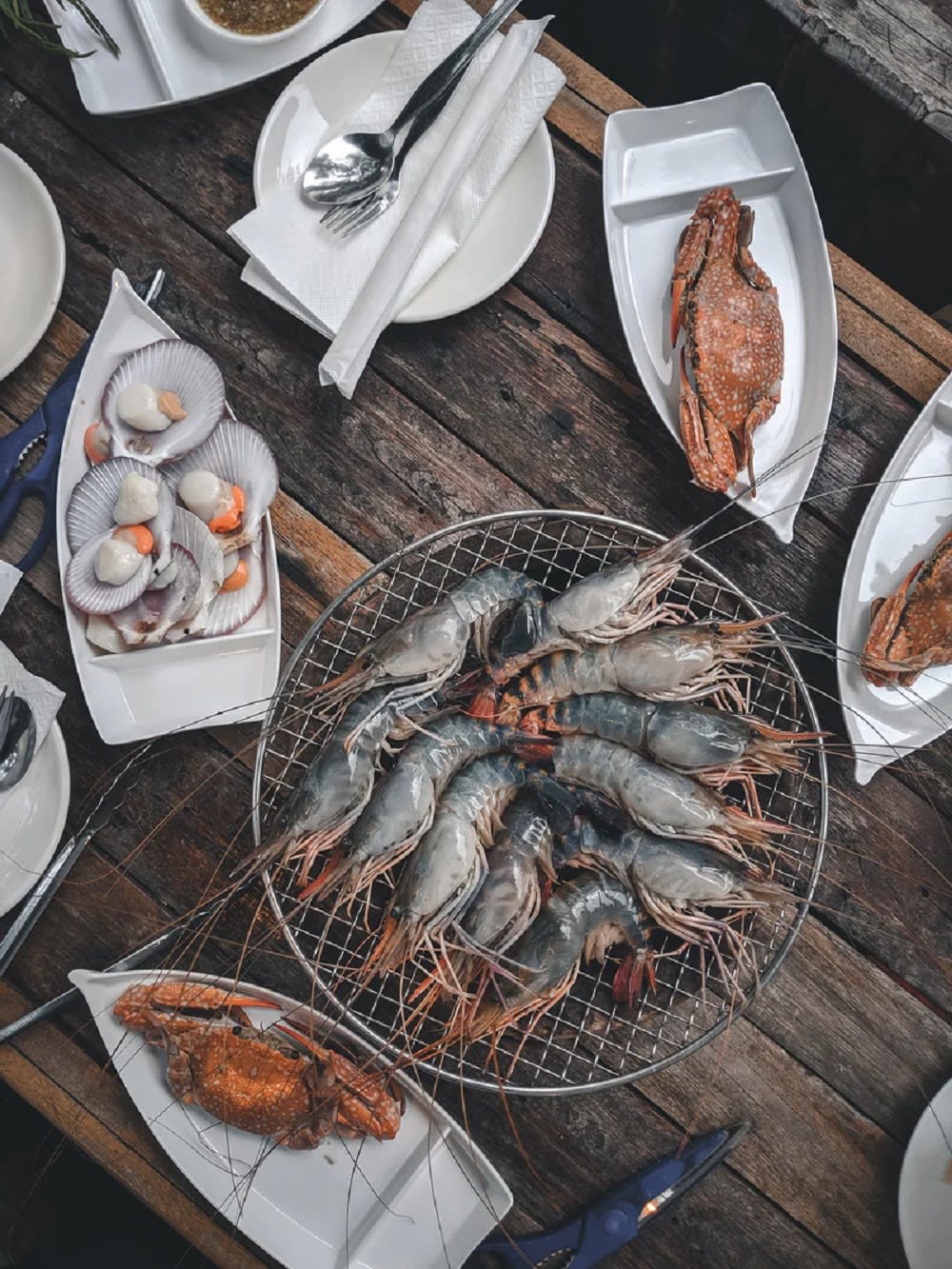 Dockers Waterside Marina, East Quogue
For luxury-meets-casual,
Dockers
is the best. Arrive via water and park at one of the restaurant's slips. (You can also rent a kayak from the restaurant and play in the water!) This beautiful spot is located just past the Dune Road mansions and serves brunch, lunch, and dinner. They even have food trucks parked on certain days!

Orient Beach State Park/ North Fork of Long Island
These areas are popular among wine-lovers due to their excellent wineries. To taste wine from some of the most mature vines in the area, dock your boat and head to
Bedell Cellars
. Their wines are hand-crafted and sustainable, as well as elegantly balanced. Enjoy your wine on the pavilion or in the private indoor tasting room.
Yacht Docking
If you're looking for places to dock your yacht, you'll want to explore one of the following luxurious, all-inclusive options.

Gurney's Star Island
As the largest dock in the Hamptons,
Gurney's
accommodates everything from fishing boats to 220-ft yachts and is a perfect spot to stop along your Hamptons journey. Gurney's has two hotel locations in Montauk and offers boaters exclusive transportation to both. While docked at Gurney's, you can have food and beverages delivered directly to your ship by a dedicated and professional staff. You can also book the property's Von Dutch boat by the hour for a lovely excursion.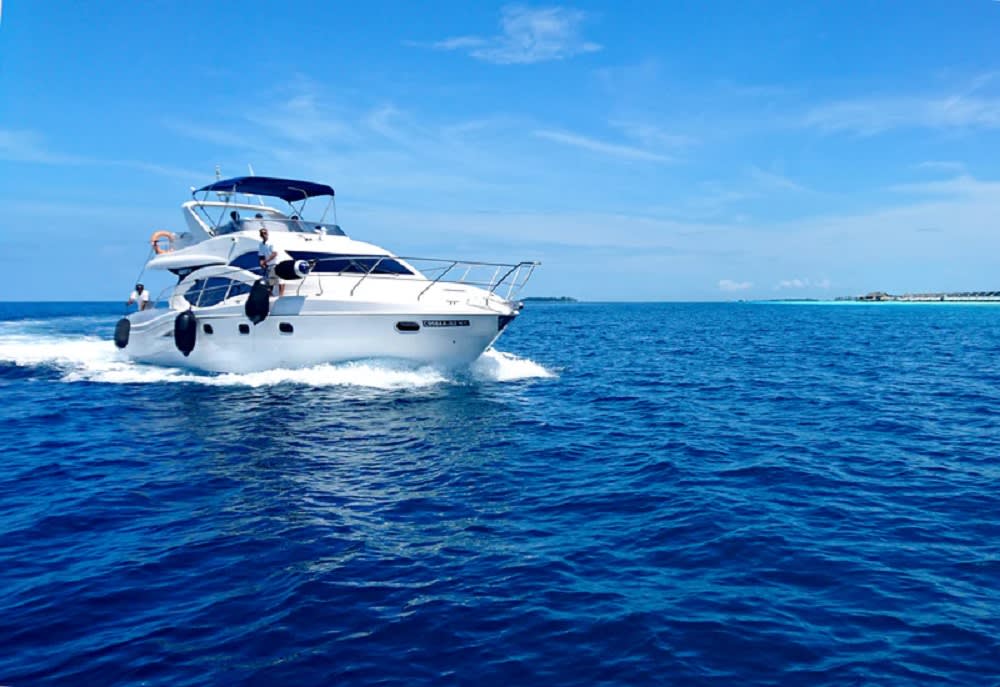 Hampton Bays Marina
People love Hampton Bays Marina for its impeccable boathouse, which features washrooms and the Canal Cafe — enjoy food and cocktails as you look out over Shinnecock Canal. In good weather, you can dine al fresco; you might even catch some live music during the summer! Enjoy classics like fried oysters, calamari, and lobster rolls. That fish they just caught and are cleaning on the dock? That could be your dinner!

Three Mile Harbor Marina
While Three Mile only accommodates boats up to 65 feet, this marina has a little bit of everything. You'll access from the inlet at the north end of the harbor and then will dock to find a fully-equipped clubhouse and storage facility, a full-service shop, and
The Blen
d — a well-known family-owned restaurant. It offers an upscale Italian menu and is known for its high-quality means and spectacular views.
For Leisure and Water Sports
If you and your family are taking the boat out for a day of fun, there are several places worth visiting.

Noyac Bay
Located outside of Sag Harbor, this family-friendly bay is a great spot to enjoy wakeboarding (when the conditions are right). When the water is calm, it's an ideal spot to bring young children for a dip in the ocean!

Fort Pond Bay, Montauk
While Fort Pond Bay allows easy access to Navy Beach and Duryea's restaurants, it's also just a nice spot to stop your boat and watch the sunset. You can't swim in the bay, so enjoy your boat and the view.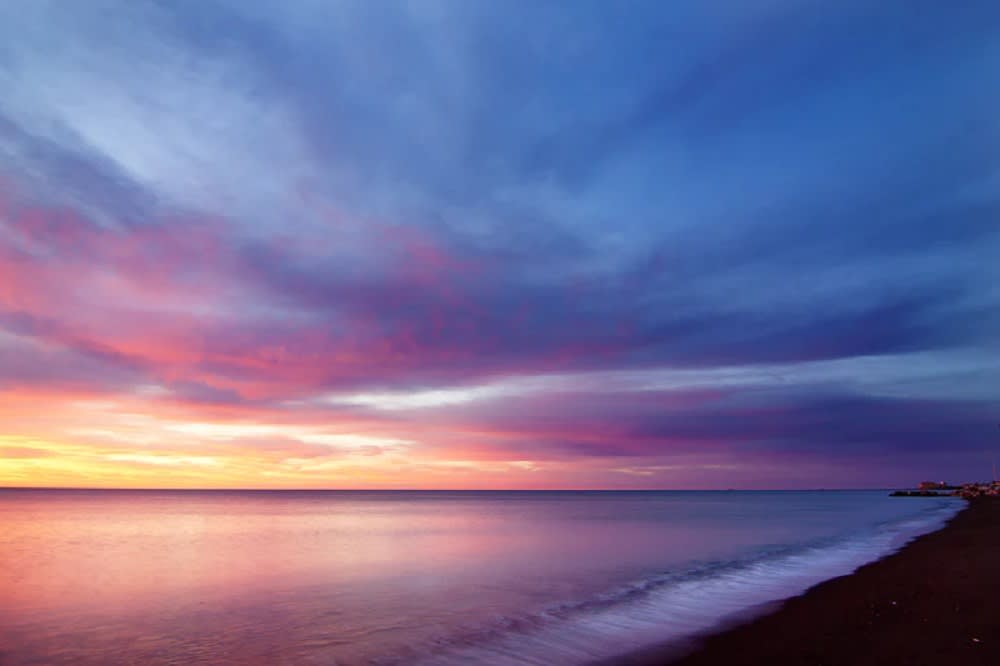 Cedar Island Cove, Shutter Island
People love anchoring in Cedar Cove for its natural beauty and prime conditions. Take out the paddleboard and kayak and look for swans, ospreys, crabs, and more. The water is shallow and perfect for a calm afternoon. (Ideal for a smaller boat.)
For Sailors
If you set sail in the Hamptons, you're in for some wonderful sites. Be sure to look out for the following.

Montauk Lighthouse
The Montauk Lighthouse is the fourth-oldest in the country and has a very interesting museum. Sail by and take photos, or drop your anchor and enjoy the exhibits!

Shelter Island
Shelter Island is a great place to sail, both for its accessibility and for its natural beauty. The Mashomack Preserve is a coastal marsh where you might see a variety of wildlife. The surrounding land also has great places to stop for a bite.

East Hampton
From East Hampton, you can charter a fishing boat and head out for a day of catching! You'll likely find striped sea bass and false albacore and will undoubtedly enjoy the views. Either charter a boat or take your own for a fun-filled day.


Interested in exploring Hamptons real estate? Contact
Dana Trotter
for all things Hamptons!