Tens of millions of tourists visit the Hamptons every year, and according to
a recent report from Sotheby's International Realty
, sales during the fourth quarter of 2021 were the second-highest on record. The demand for summer rental homes in the Hamptons remains strong and there are many new rentals and newly minted landlords renting for the first time. If you have a rental property in the Hamptons, here are ten ways to prepare it for the summer season.
Professional Deep clean
Using a reliable cleaning service, it's vital to deep clean your Hamptons home prior to and between rental periods. Some customers are health-conscious and prefer eco-friendly, cleaning products to clean.
Make necessary repairs and Maintenance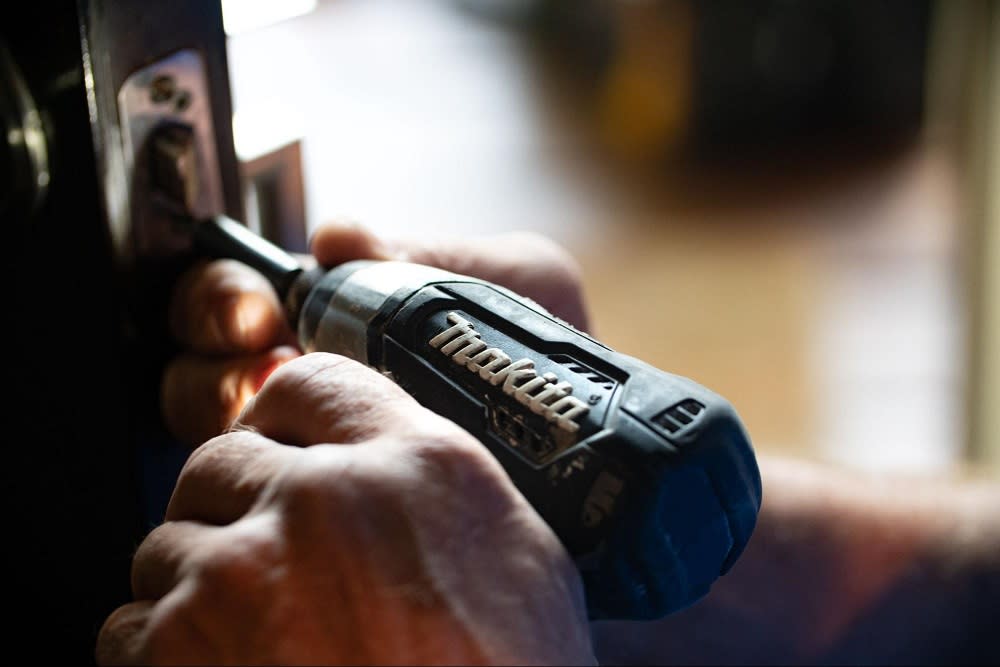 Equally important as cleanliness, regular maintenance of your rental property should follow seasonal and annual schedules that incorporate HVAC system and filters, pool and pool equipment, gutters and drains, irrigation system, power washing roof and exterior sliding, re-staining decking, repainting, appliances, AV and internet, check smoke, CO, and pool alarms, BBQ and outdoor kitche, and any other updates. For some owners, it makes sense to use a caretaker to manage property maintenance and see our blog about the
Best Rental Management Services
in the Hamptons (Link) for more info.
Update the Interiors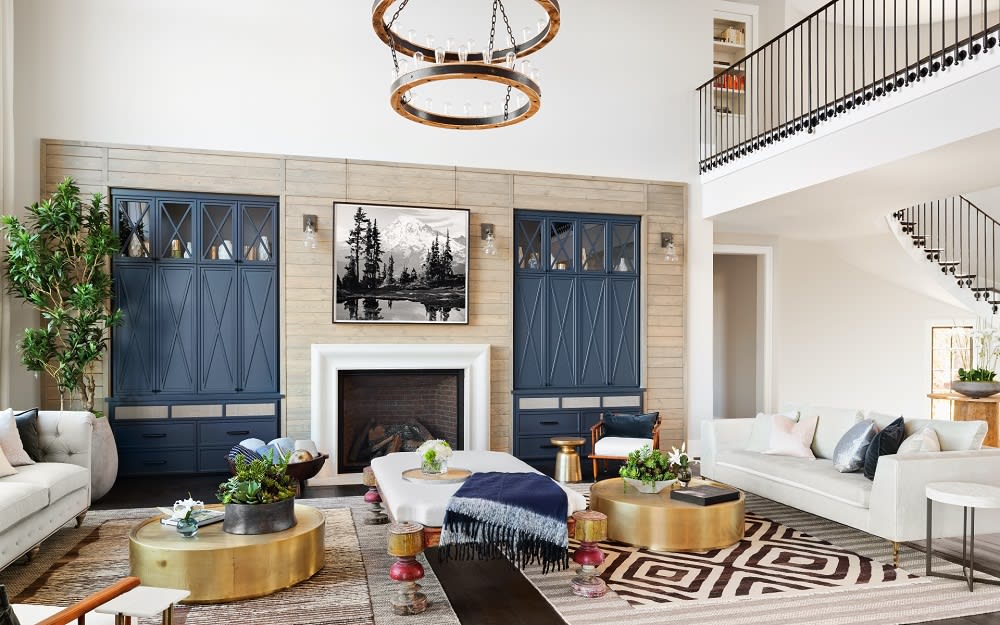 A crucial selling point for a rental home is the decor. The general rule of thumb with rentals is, "less is more," so make sure to thoroughly declutter and remove any personal effects and fragile or offensive pieces. The signature aesthetic in the Hamptons is bright and beachy so think whites and neutral colors when repainting and redecorating. Performance fabrics add durability to furnishings and are worth consideration. Sisal and jute are versatile and affordable material options for area rugs. There's a wide range of price points for furnishings but you needn't always turn to the more expensive purveyors like Serena and Lily or Restoration Hardware; Crate and Barrel, CB2, and even TJ Maxx Home Goods are classic tricks of the trade for seasoned landlords and designers. For extra credit, if you want to make your interiors stand out from the usual sea of nautical themed decorations and all-white furnishings, inject statement pieces with unique pops of color and texture that feature your personal style.
Home or Hotel?
Rental properties blur the line between a home and a hotel and it's a fine line to walk blending the orderly decor of a hotel and the charm and convenience of a home. Deep cleaning and turnover service between rentals is crucial to the operation. Launder bedding, linens, and towels frequently and replace monthly or seasonally. Maintain an inventory with the condition of all the furnishings, kitchen cookware, and dishware in case there is damage or excessive wear and tear. The goal is for renters to feel at ease and at home, without signs of the previous vacationer's stay.
Primp the Grounds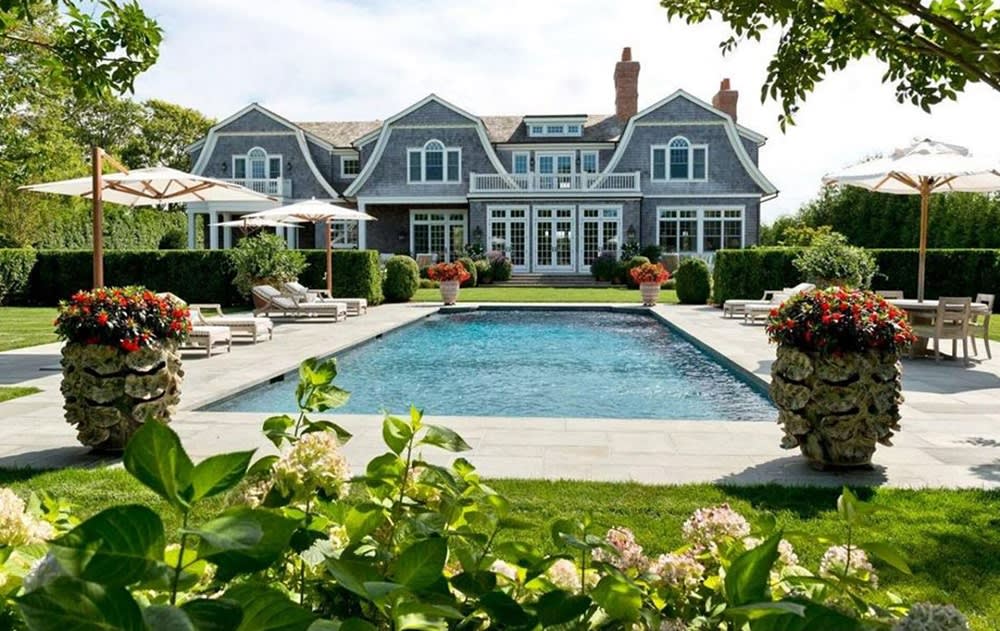 Outdoor living spaces are magical in the Hamptons during the summer months. Make sure your landscaping is up to date with seasonal cleanups and regular service by your landscaper. When the temperatures warm and the ground softens, it's time to professionally open up the pool, pool houses, hot tubs, outdoor showers, and irrigation. Outdoor furniture and cushions should be properly stored or wrapped in the off-season. Depending on the material, power washing can be an effective cleaning tool for outdoor spaces and furnishings. It's worth noting that wood outdoor furniture is best used on decks, patios, and stone rather than grass which tends to degrade the material more quickly.
Establish house rules
The number one question renter's ask is for the WIFI login and password. After that critical first step, make sure house expectations and operation instructions are simple and easy to follow so that guests can get comfortable on the property as quickly as possible. It helps to compile all the relevant information from house operations, service provider contacts, as well as restaurants and points of interest in a welcome binder or folder. For an elaborate property, it helps to have the caretaker or agent provide a tour of the property and its systems when tenants arrive. Making your guests aware of any noise ordinances and limiting the number of people allowed in the house can ensure that evervone has a wonderful, worry-free experience all around.
Purchase a welcome gift
For next level hospitality, curate personalized welcome gifts for your guests. Whether it's a gift basket filled with yummy local goodies from a farmstand or a beautiful wildflower bouquet, it's sure to deliver a positive impression. Farmer's markets are great places to source a range of local delicacies. These little gestures go a long way to create a meaningful renter experience.


For the particularly special Hamptons gift, we highly recommend the following:
Compile Service Provider Contacts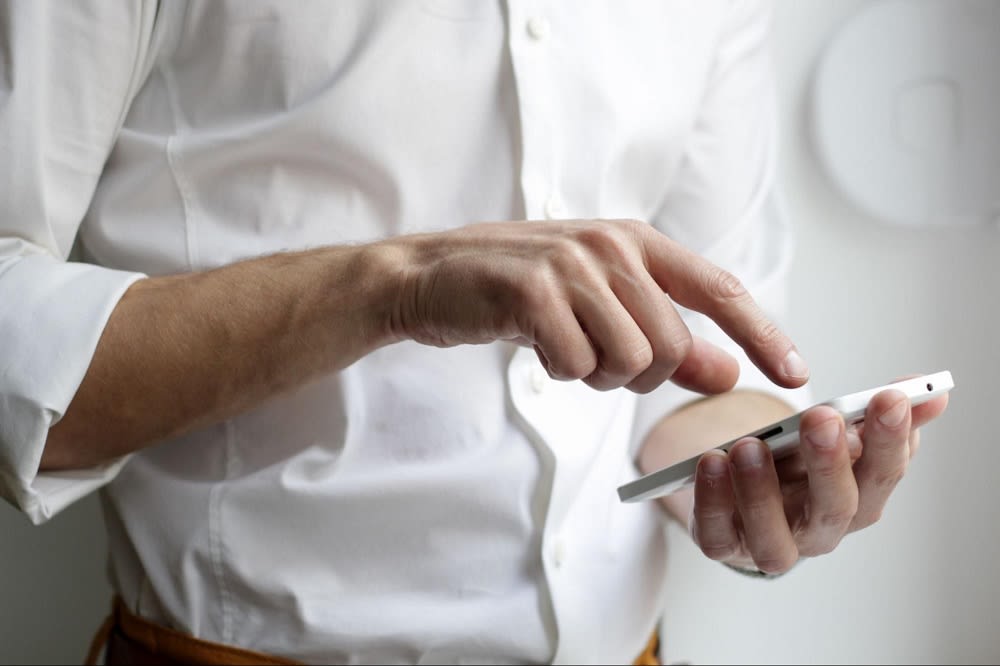 Always provide your guests with a list of service providers and establish a protocol with the caretaker in case there is an issue. Aside from the police and fire department, add contact information for the caretaker/property manager, plumber, electrician, HVAC, locksmith, pool care, refuse removal, landscaper, cable/internet provider, electric company, and any other relevant utilities and service providers.
Stash away personal items
Once again "less is more" when it comes to personal items so declutter and store any excess in designated owner's closets or storage spaces. Personal organizers and moving and storage companies can help with demanding jobs.


Accidents happen and just about everything material is replaceable. If it's not easily replaceable, think twice before using such a piece furnishing a summer rental. A final touch is to source a list of your favorite destinations for dining, shopping, and entertainment in the area. We highly recommend referring your guests to these neighborhood profiles to assist them during their stay and keep up-to-date with the latest happenings.


A Sagaponack resident herself, Dana Trotter has over 25 years of experience and has ranked in the 50 brokers in the nation. She has sold over one billion dollars in real estate across the Hamptons from Sagaponack to Sag Harbor. Dana and her team are committed to helping their clients achieve their real estate goals buying, selling, or renting in the Hamptons.


Are you ready to work with Dana to find your next dream home in the Hamptons?
Contact her
to get started.